Unswervingly implement the strategy of "Best supporting role" Build a world-renowned optoelectronic enterprise
The first mass-produced 8M Front sensing camera module in the world
The first mass-produced 8M Resolution Automotive camera in the world See farther, see more clearly, see more widely, make it safer
Perception vision serves the autonomous driving,Combine the vison and perception as one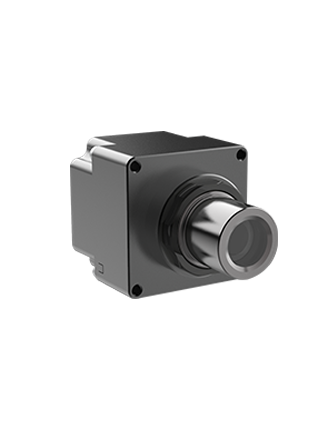 Sensing Camera
Including monocular, multi-camera and surround view camera modules; It is applied to visual perception and AI recognition of machine vision system. An engine for ADAS system fueling the function including FCW/LKA/ACC.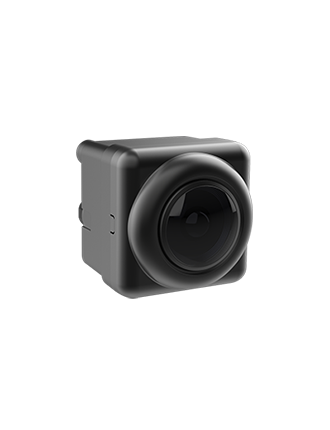 Viewing Camera
Including 360° surrounding view, rear view and DVR modules; It is applied to panoramic displaying, automatic parking, reversing displaying, driving records, etc.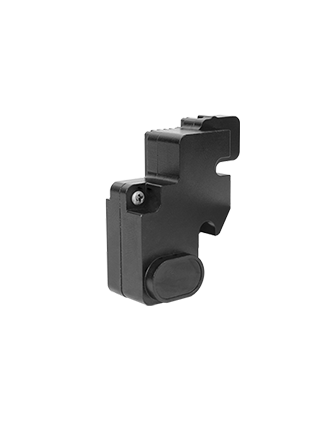 In-cabin Camera
Including driver monitoring(DMS), occupancy monitoring(OMS) camera modules; It is applied to driver fatigue alarming, ID recognition, eye tracking, residue monitoring, video calls, etc.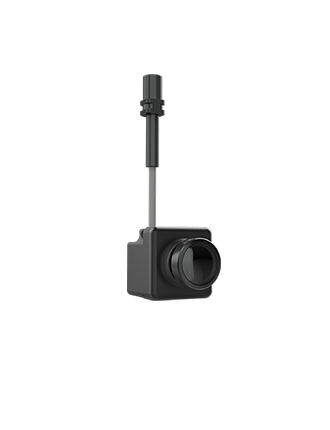 Viewing+Sensing Camera
Inculding S-CMS, e-mirror camera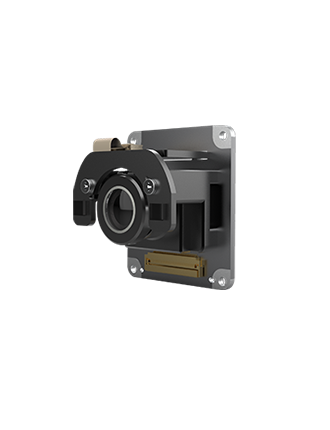 Depth Sensing Camera
Including I-TOP, D-TOF and night vision modules; It is applied to gesture controlling and posture monitoring in cabin, parking in stereo garage outside cabin, etc.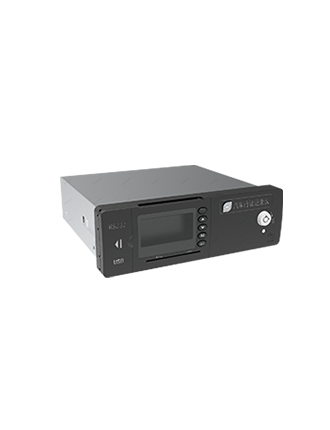 后装系统解决方案
包含后装部标、非标一体机等;包含DMS,ADAS,BSD等应用。

Automotive Regulation and System Management Practices
Through IATF16949,ISO/IEC17025IS014001:2015S045001:2018 and other systems, the company has established a complete management system that is conducive to the development of the company by relying on the standardized group management model and independent management norms for the characteristics of the industry.

Senior Professional Team Rich Experience

Relying on the Group's more than 30 years of rich experience in….the company set up a management and R&D team with rich experience, for the automotive industry to introduce senior personnel to build the existing team together.

Autonomous Equipment Rapid Response

Based on product and process design, the company conducts joint development of equipment, and develops production equipment independently, which can respond quickly, and is capable of rapid line replication and automated line transformation.

High Quality Customer Stable Rate
The company takes Japanese customers as its customer base, and expands its well-known customer groups in Europe, the United States, Japan, South Korea, joint-ventured company, independent company and New forces in car-making. Stable mass production capacity and high-quality customer groups support its stable development.